ELITE
SSM, SWITZERLAND
DBA
Doctor of Business Admin.
Duration: 2 years
Eligibility: Completed Master's degree (or equivalent) or long-term professional experience (work-based entry route) and evidences of particular competences on an individual case; evidence of English and/or German language proficiency.
Learn from the Swiss Faculty!
Limited scholarships available!
Acknowledged by Ministry of Education, Italy
Accreditation by IACBE, USA
Recognition by the Council for Higher Education Accreditation - CHEA, USA
Certification with EduQua (a prestigious Swiss quality assurance label)
UNESCO approved Institution, through the International Association of Universities - IAU, UNESCO, Paris
IICUT, CAMBODIA
DBA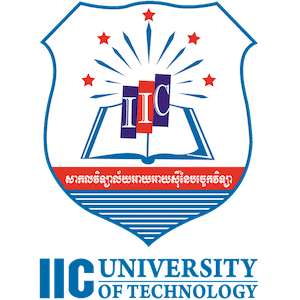 Doctor of Business Admin.
Duration: 3 years | 2 years with Lateral Entry
Eligibility: Master's degree holders OR management professionals with technical/professional degree and min. 5 years of work experience
Completed online, via GradXs Portal.
Flexible payment plans!
IICUT, Cambodia is recognized by the Ministry of Education, Youth & Sport, Govt. of Cambodia
Member of IAU, UNESCO.
Listed with WHED.
Credential evaluated by WES, IERF-NACES and more